Research

Reviewing your Competitor Tracking, Keyword Analysis & A/B Testing

Are you looking to stay ahead of the competition and optimise your marketing strategies?
At PSST! Marketing, we understand the importance of research in driving successful campaigns. Our team is here to provide you with cutting-edge solutions that will give your business a competitive edge. From competitor tracking to keyword analysis and A/B testing, we have got you covered.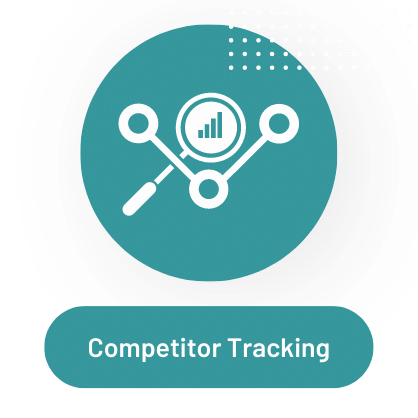 Competitor Tracking

PSST! Marketing's comprehensive competitor tracking services ensure you stay ahead by closely monitoring rivals' marketing tactics, strategies, and performance, enabling the development of targeted campaigns for outshining the competition in today's dynamic business landscape.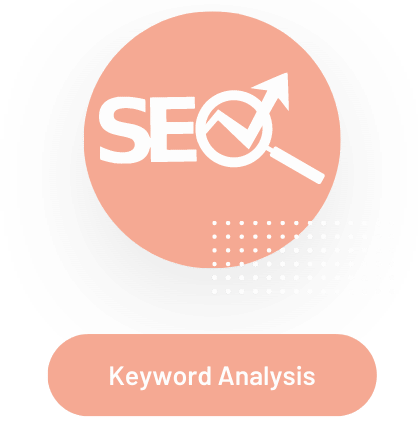 Keyword Analysis
Our skilled analysts conduct thorough keyword research to optimize your website's content and meta tags, ensuring you rank for relevant and high-performing keywords, attracting qualified leads and boosting organic search rankings with a data-driven approach for SEO success.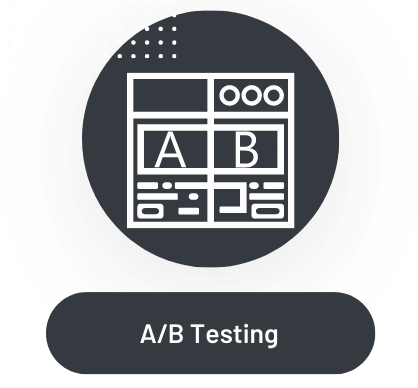 A/B Testing

At PSST! Marketing, A/B testing replaces guesswork in marketing as we experiment with different versions of your website, landing pages, or email campaigns, analysing user behaviour and engagement metrics to make data-backed decisions that optimize conversions and maximize ROI.

​
Why Choose PSST! Marketing For Research

Expertise: Our team of experienced researchers and analysts possesses a deep understanding of the latest trends and techniques in the industry. We stay updated with the ever-evolving digital landscape, ensuring that our research strategies are effective and aligned with your goals.
Customisation: We recognise that every business is unique. That's why we tailor our research solutions to fit your specific requirements. Whether you're a small start-up or an established enterprise, we have the flexibility to adapt our services to your needs.
Data-driven Insights: At PSST! Marketing, we believe in the power of data. We leverage advanced tools and analytics to provide you with actionable insights that drive results. Our research process is grounded in comprehensive data analysis, allowing us to make informed decisions and recommendations.
Continuous Optimisation: Research is an ongoing process, and we are committed to continuously optimising your marketing efforts. Through regular monitoring, testing, and analysis, we refine our strategies to ensure that you maintain a competitive advantage in the market.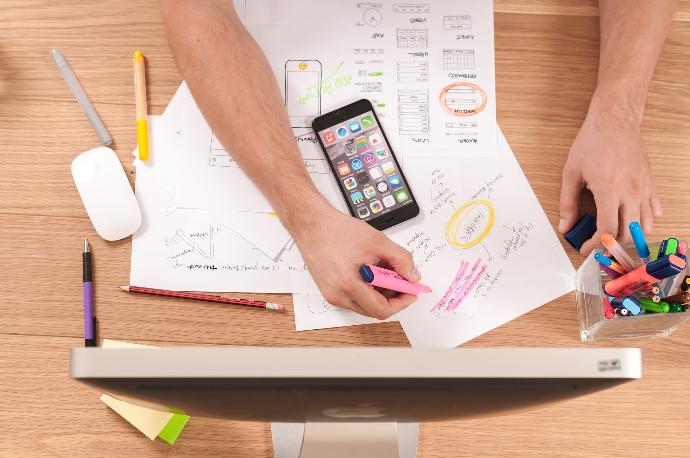 Don't let your competitors outshine you. With PSST! Marketing's research services, you can uncover valuable insights, harness the potential of keywords, and fine-tune your campaigns through A/B testing. Contact us today to take your marketing efforts to the next level and achieve sustainable growth.