Engagement

Amplifying your Acquisition, Retention & Rewards

Are you looking to enhance customer engagement and build lasting relationships with your audience?
We understand the importance of engagement in driving successful marketing campaigns and helping businesses thrive. Our team is here to provide you with tailored solutions that focus on customer acquisition, retention, and rewards to boost your brand's engagement levels.

Acquisition

At PSST! Marketing, we know that acquiring new customers is vital for business growth. Our strategies are designed to attract and engage your target audience effectively. Through comprehensive market research and audience analysis, we identify the most effective channels and tactics to reach potential customers. By developing compelling content, optimising your online presence, and utilising targeted advertising campaigns, we maximise your acquisition efforts, helping you expand your customer base and increase brand awareness.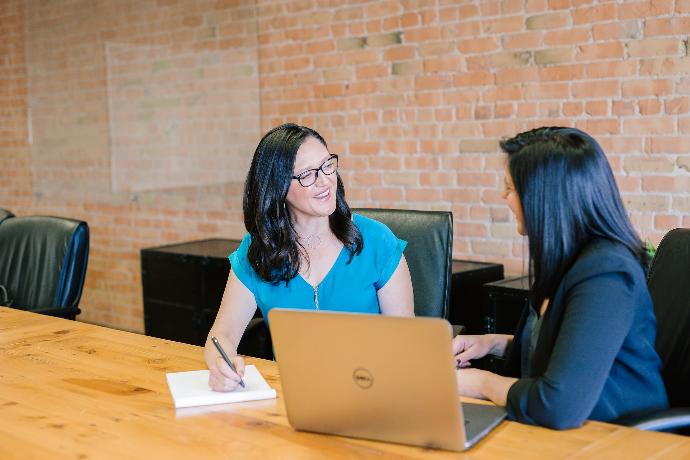 Retention

Engaging existing customers is equally important as acquiring new ones. Our retention strategies are designed to nurture long-term relationships with your audience. We develop personalised marketing initiatives that keep your brand top of mind, foster customer loyalty, and encourage repeat purchases. By leveraging customer data and implementing tailored retention campaigns, we ensure that your customers feel valued and engaged throughout their journey with your brand. Our goal is to transform one-time buyers into brand advocates who continuously support and promote your business.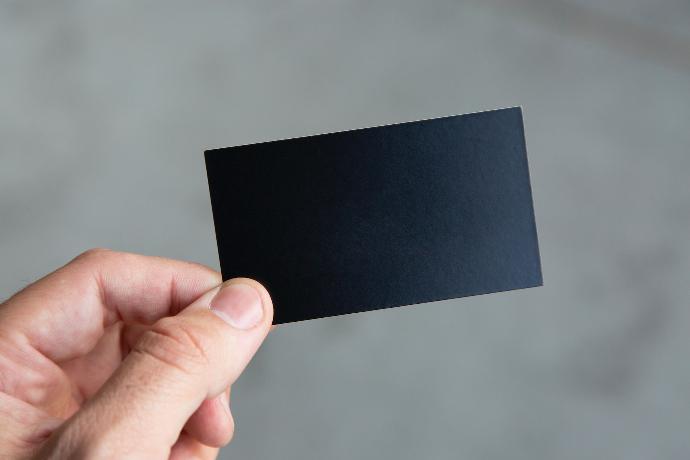 Rewards

Rewarding your customers for their loyalty is a powerful way to increase engagement. At PSST! Marketing, we help you develop enticing rewards programmes and incentives that incentivise repeat business and foster a sense of exclusivity. From loyalty points systems to special discounts and exclusive offers, we create tailored reward structures that motivate customers to engage with your brand on an ongoing basis. By providing valuable incentives and recognising your customers' loyalty, you can create a strong bond that encourages long-term engagement and brand advocacy.

Why Choose PSST! Marketing for Engagement

Strategic Approach: We take a strategic approach to customer engagement. Our team conducts in-depth analysis to understand your target audience's needs, preferences, and behaviour. Based on these insights, we develop customised strategies that resonate with your audience and drive meaningful engagement.

Data-Driven Solutions: We leverage data analytics and advanced tools to gain valuable insights into customer behaviour, preferences, and engagement metrics. By harnessing the power of data, we make informed decisions that maximise engagement and deliver measurable results.

Creative Content: Our team of content experts creates compelling and relevant content that captivates your audience. From engaging social media posts to informative blog articles and interactive website experiences, we ensure that your brand's messaging resonates with your audience and inspires action.

Proven Results: PSST! Marketing has a proven track record of helping businesses achieve exceptional engagement levels. We have worked with clients across various industries, driving customer acquisition, enhancing retention rates, and implementing successful rewards programs. Our expertise and dedication to results ensure that you achieve meaningful engagement and long-term success.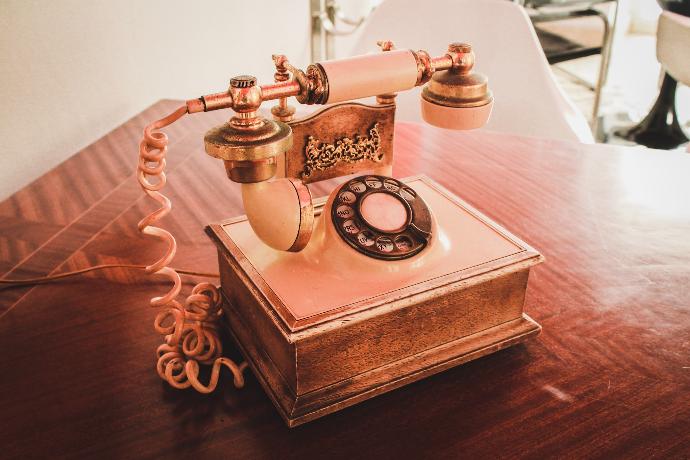 Don't settle for passive customer relationships. Partner with PSST! Marketing to enhance your brand's engagement through effective customer acquisition, retention strategies, and rewarding initiatives. Contact us today to unlock the power of engagement and take your business to new heights.