Planning

Developing your Growth Strategy, Annual Plans & Monthly Campaigns.

Are you ready to take your marketing efforts to the next level with strategic planning?
PSST! Marketing understand the importance of planning in driving successful marketing campaigns and achieving long-term growth for your business. Our team is here to provide you with comprehensive solutions that encompass growth strategy, annual plans, and monthly campaigns to propel your business forward.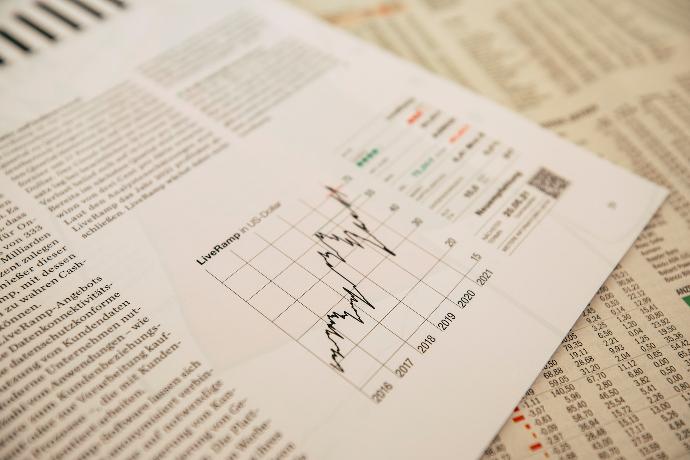 Growth Strategy

At PSST! Marketing, we believe in the power of a well-defined growth strategy. We work closely with you to understand your business goals, target audience, and industry landscape. Our team conducts thorough market research and competitor analysis to identify opportunities for growth. Based on these insights, we develop a strategic roadmap that outlines the steps and tactics required to achieve your objectives. Our growth strategies are tailored to your unique business needs, ensuring that you have a clear direction to follow on your path to success.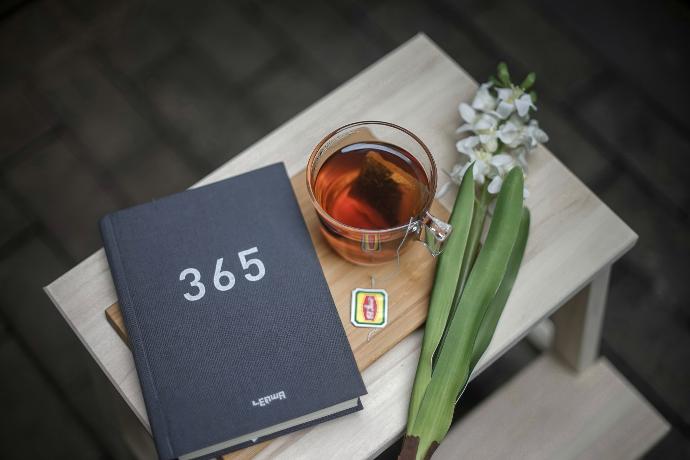 Annual Plans

Planning for the long term is essential in today's dynamic business environment. Our annual planning services help you map out your marketing initiatives for the year ahead. We collaborate with you to establish clear objectives and key performance indicators (KPIs) that align with your business goals. From budget allocation to campaign timelines and resource allocation, we develop a comprehensive plan that outlines the activities and milestones required to achieve success. With our annual plans, you can stay organized, focused, and accountable throughout the year.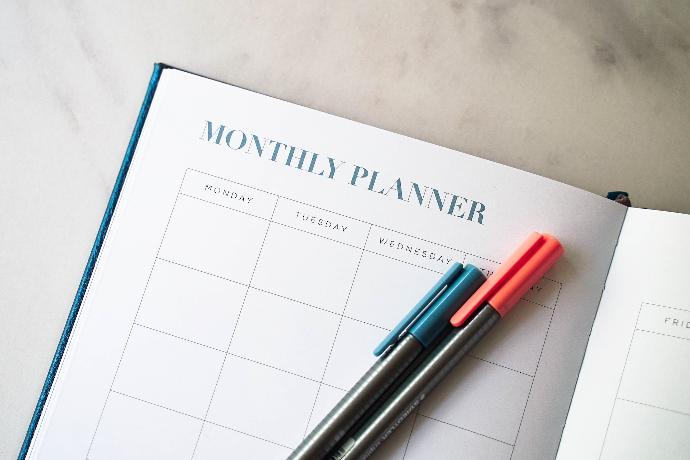 Monthly Campaigns
Executing impactful monthly campaigns is crucial for maintaining momentum and achieving consistent growth. Our team at PSST! Marketing creates and implements monthly campaigns that align with your growth strategy and annual plans. We develop engaging content, design eye-catching visuals, and deploy targeted campaigns across various channels to reach your target audience effectively. By monitoring and analyzing the performance of each campaign, we make data-driven optimisations that ensure continuous improvement and drive maximum results.

Why Choose PSST! Marketing for Planning

Strategic Expertise: Our team of marketing strategists possesses extensive experience in developing growth strategies and comprehensive plans. We have a deep understanding of various industries and can provide you with valuable insights and recommendations that drive success.

Data-Driven Approach: We believe in the power of data. Our planning process is rooted in thorough market research and data analysis. We leverage advanced tools and analytics to gather insights and make informed decisions that optimise your campaigns for maximum impact.

Customised Solutions: We recognise that every business is unique. Our planning services are tailored to your specific needs, goals, and target audience. We work closely with you to understand your business and develop strategies and plans that align with your brand identity and objectives.

Results-Oriented: At PSST! Marketing, our ultimate goal is to deliver measurable results. We continuously monitor and analyse the performance of your campaigns, making data-driven adjustments to ensure that you achieve your growth objectives. Our focus is on driving tangible outcomes that contribute to your long-term success.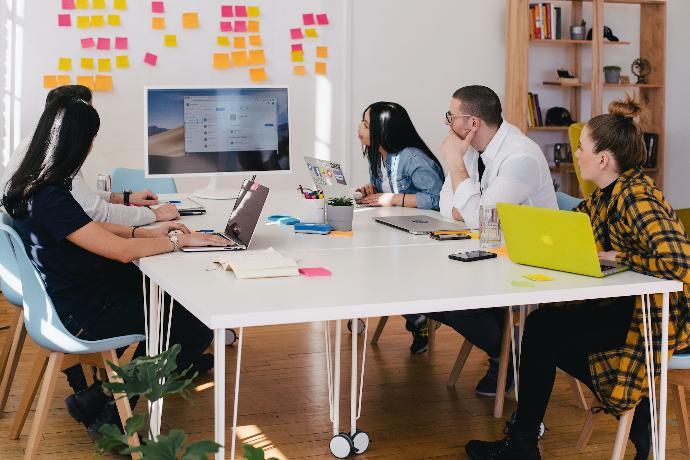 Don't leave your marketing efforts to chance. Partner with PSST! Marketing to develop a growth strategy, create annual plans, and execute impactful monthly campaigns. Contact us today to start planning for success and unlock the full potential of your business.