Our Story
Delivering Top-Level Marketing Services in Whitby with Sustainable Working Practices

At PSST! Marketing, we are committed to delivering top-level marketing services while upholding sustainable working practices.
We believe that success in marketing should not come at the expense of our environment or our team's well-being. That's why we have made sustainability a core value in everything we do.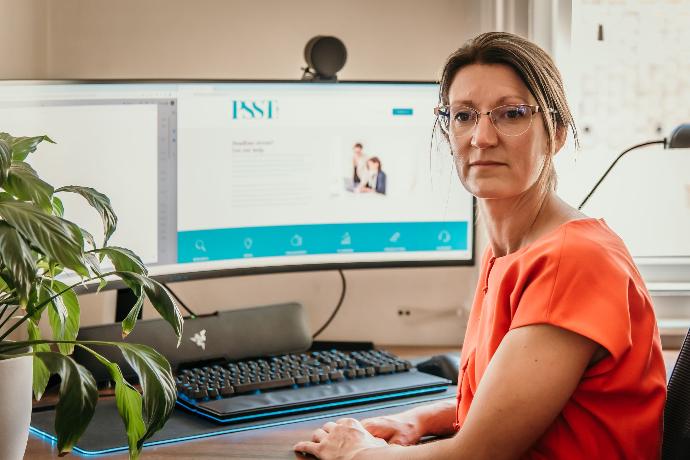 Located in the picturesque town of Whitby, North Yorkshire we understand the importance of preserving the natural beauty and resources that surround us. We strive to minimize our environmental impact by implementing sustainable practices throughout our operations. From reducing paper waste and promoting digital solutions to adopting energy-efficient technologies and using biodegradable signage stock we are dedicated to creating a greener future.

But sustainability is not limited to the environment. We also prioritize the well-being and work-life balance of our team members. By fostering a supportive and inclusive work environment, we empower our team to deliver their best work while maintaining a healthy work-life balance. We believe that a happy and motivated team leads to better results for our clients.

As a business based in Whitby, North Yorkshire we are proud to support and collaborate with local businesses. We believe in the strength of our community and actively seek partnerships with like-minded businesses that share our commitment to sustainability. By working together, we can create a more sustainable and prosperous future.
Our Vision
To create exceptional marketing campaigns, and deliver them without deadline stress.

Our Values
---
Always Find The Most Efficient Process
Pursuing Best Value
Being Good to People and Our Planet
Our Mission
To work smarter (not harder!) together, to deliver fantastic creative campaigns, efficiently.

Previous
Next
Contact PSST! Marketing today to discuss how we can help your business grow while contributing to a better future. Together, let's make a difference through sustainable marketing excellence.