Project Support

Providing you Project Management, Advice & Expert Services

Are you in need of reliable project support for your marketing initiatives?
We believe in the importance of efficient project management, expert advice, and specialised services in driving successful marketing campaigns. Our team is here to provide you with comprehensive project support that encompasses project management, valuable advice, and expert services to ensure the smooth execution of your marketing projects.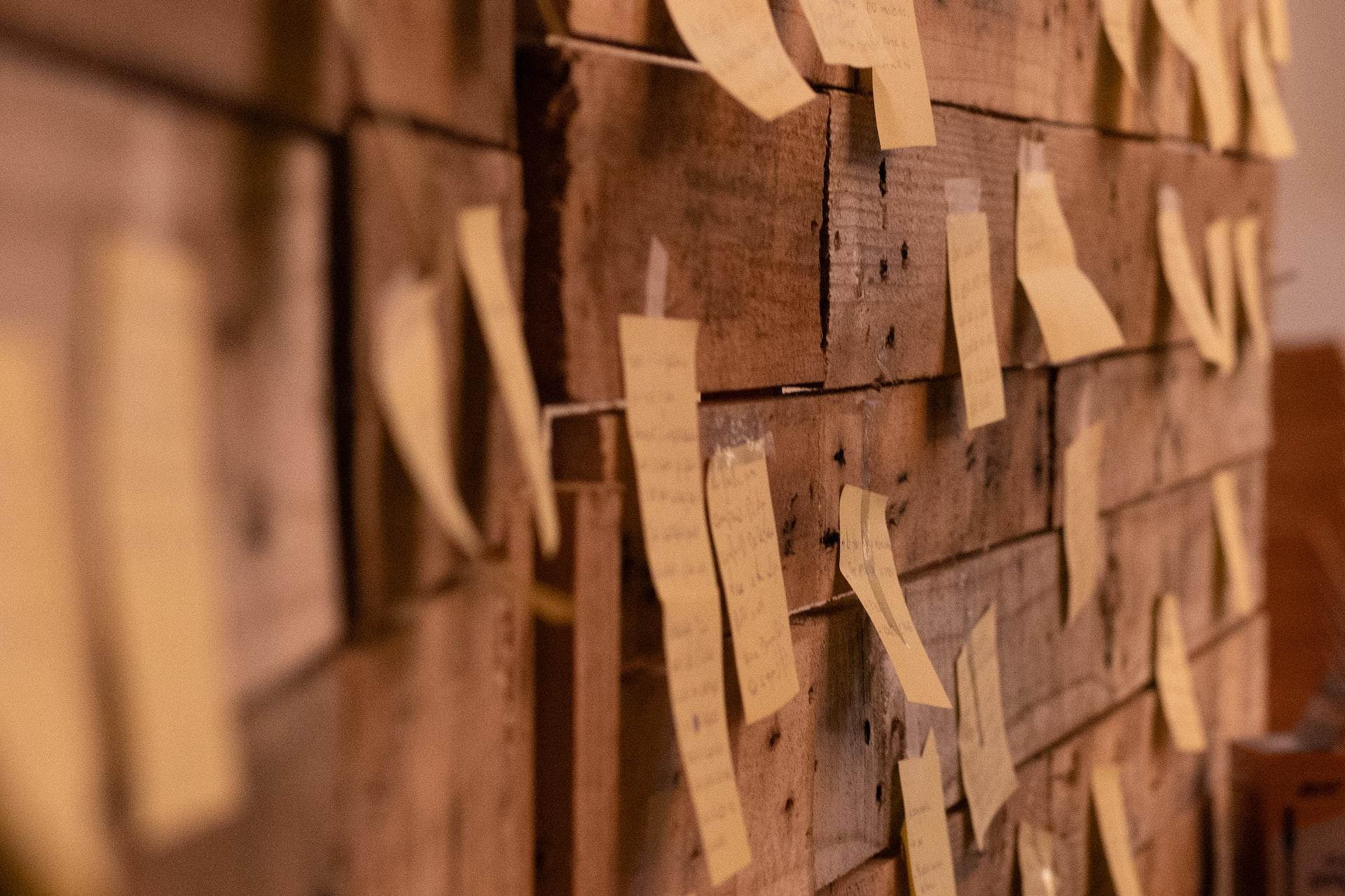 Project Management

At PSST! Marketing, we excel in project management. We have a team of experienced professionals who are skilled at overseeing and coordinating marketing projects of all sizes. We will work closely with you to define project objectives, establish timelines, allocate resources, and manage deliverables. With our project management expertise, we ensure that your marketing projects stay on track, are executed efficiently, and meet your desired outcomes. Our goal is to take the burden off your shoulders, allowing you to focus on your core business activities.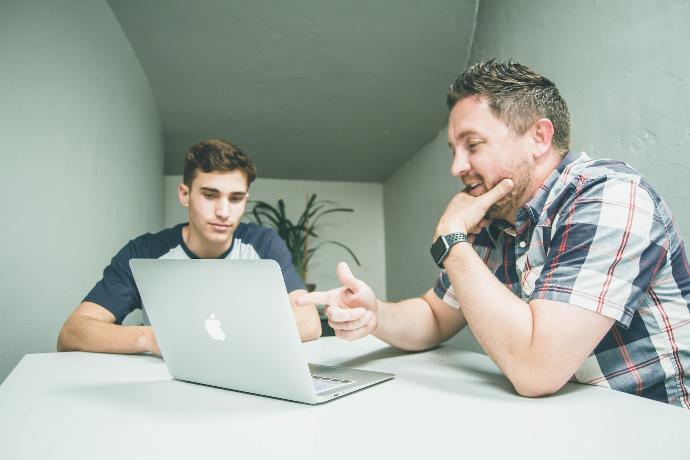 Advice

Navigating the complex world of marketing can be overwhelming. That's where our advice comes in. We provide valuable insights and guidance to help you make informed decisions and achieve your marketing goals. Whether you need assistance with campaign strategies, target audience analysis, or marketing budget allocation, our team is here to offer expert advice tailored to your specific needs. We stay up-to-date with the latest industry trends and best practices, ensuring that you receive the most relevant and effective recommendations for your projects.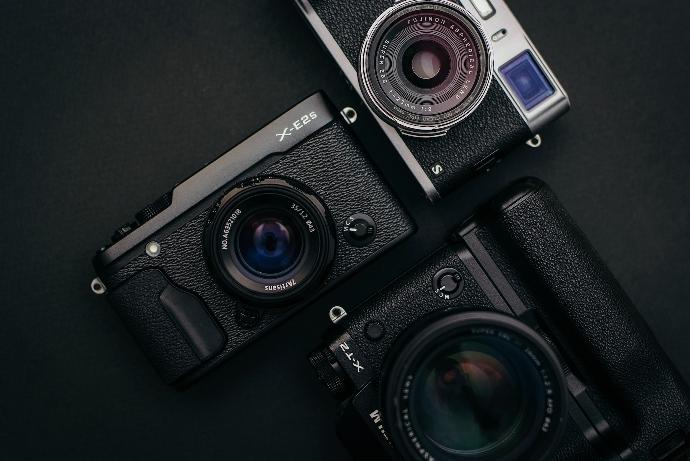 Expert Services

PSST! Marketing offers a range of expert services to support your marketing projects. From market research and competitor analysis to content creation and design, we have the expertise to deliver exceptional results. Our team consists of skilled professionals in various areas of marketing, including copywriting, graphic design, digital advertising, and more. By leveraging our expert services, you can access specialised skills and resources that enhance the quality and effectiveness of your marketing initiatives.

Why Choose PSST! Marketing for Project Support

Proven Experience: We have a proven track record of successfully supporting marketing projects for clients across various industries. Our experience and expertise enable us to navigate challenges, mitigate risks, and deliver exceptional results.

Comprehensive Approach: We take a comprehensive approach to project support. Our team provides end-to-end solutions, from initial project planning to final execution and analysis. We cover all aspects of project management, advice, and expert services, ensuring that you have a complete support system for your marketing initiatives.

Tailored Solutions: We understand that every project is unique. Our solutions are tailored to meet your specific needs, goals, and budget. We take the time to understand your business and project requirements, allowing us to provide customised support that aligns with your objectives.

Commitment to Excellence: At PSST! Marketing, we are committed to delivering excellence in all aspects of our project support services. We strive for professionalism, efficiency, and outstanding results. Your success is our priority, and we go above and beyond to exceed your expectations.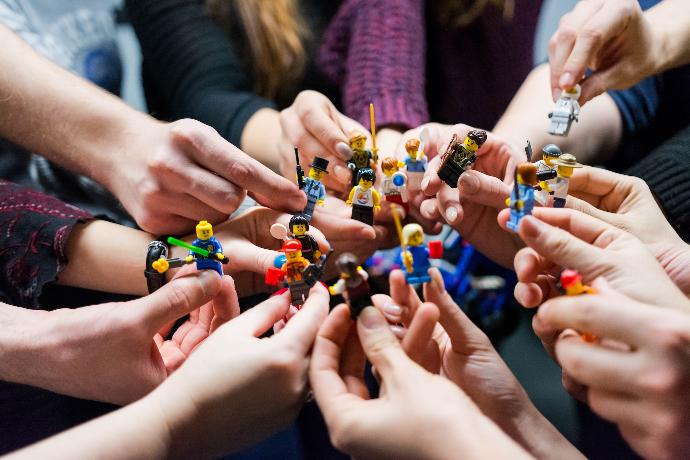 Don't let the complexities of marketing projects overwhelm you. Partner with PSST! Marketing for reliable project support that includes expert project management, valuable advice, and specialised services. Contact us today to elevate your marketing initiatives and achieve success with confidence.