Small Business Marketing Support
Your Partner in Boosting Your Small Business

At PSST! Marketing, we're all about helping small businesses like yours thrive in the competitive market. We understand that marketing can sometimes feel overwhelming, but fear not! We're here to provide you with the support and expertise you need to reach your business goals.

Think of us as your marketing sidekick, guiding you through the ins and outs of promoting your business. We'll work closely with you to develop strategies that make sense for your specific needs and budget. From increasing your online visibility to attracting more customers, we've got your back.

We'll help you navigate through the confusing world of SEO, social media, and advertising. We'll show you how to create compelling content that speaks to your target audience. And yes, we'll even help you decipher those confusing analytics reports.

With our support, you can focus on what you do best – running your business. Leave the marketing jargon to us while we break it down into simple, understandable terms. We'll demystify the process and empower you to make informed decisions that drive results.

So, whether you're just starting out or looking to take your small business to the next level, PSST! Marketing is here to lend a helping hand. Let's work together to create a marketing plan that fits your business like a glove.

Get in touch with us today and let's get started on your small business marketing journey!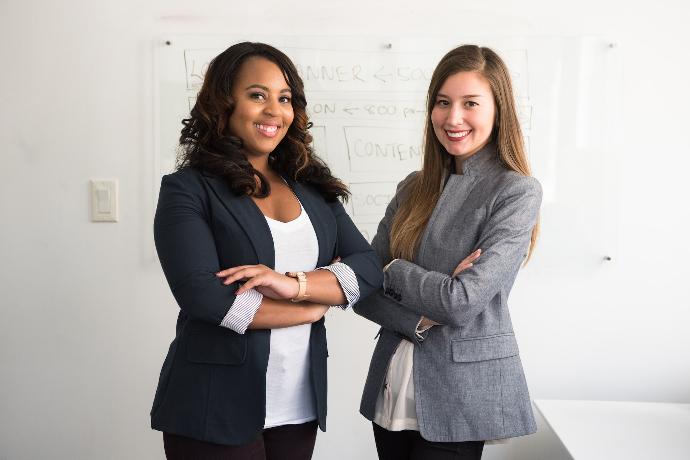 Strategic Marketing Partner
Your Trusted Marketing Support Partner for Marketing Managers

At PSST! Marketing, we understand the challenges that marketing managers face in today's fast-paced business landscape. That's why we offer comprehensive Marketing Support Partner services designed to help you excel in your role and achieve remarkable results.

Think of us as an extension of your marketing team, providing the expertise and support you need to navigate the ever-changing marketing landscape. We're here to lend a helping hand, whether you need assistance with strategic planning, campaign execution, or performance analysis.

Our dedicated team of marketing experts has a wealth of experience across various industries. We'll work closely with you to understand your specific goals, challenges, and target audience, allowing us to provide tailored solutions that align with your overall marketing strategy.

With our Marketing Support Partner services, you can offload time-consuming tasks and focus on high-level strategy and decision-making. We'll handle the nitty-gritty details, such as competitor research, keyword analysis, and A/B testing, so you can allocate your time and energy where it matters most.

We bring a fresh perspective and innovative ideas to the table, helping you stay ahead of the competition. From brainstorming sessions to data-driven insights, we'll collaborate closely with you to drive growth, enhance brand visibility, and maximize ROI.

We're dedicated to your success and will go above and beyond to ensure your marketing initiatives are effective and impactful.


Stress Free Marketing Services

Do you need to deliver accurately and on time?
Need top class content and creative?
Want support with planning and process management?

Meet your deadlines stress free – delegate the details to us.

Tell us your deadline and share your project scope. We'll build a customised plan for your project, and execute accurate delivery.

Get instant access to the status of your project at all times through our project management platform. Track feedback and revisions all in one place with access for unlimited members of your team.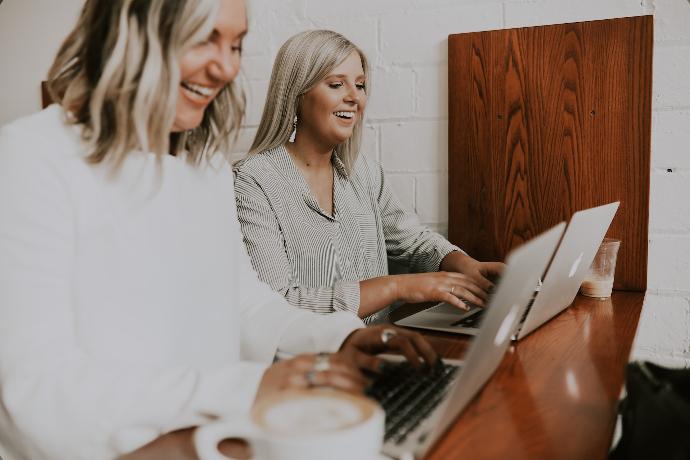 Let us make your project, our project!

Book an initial consultation to discuss your needs