Your Business BOOST Review

We work smarter (not harder!) together, to deliver fantastic creative campaigns, efficiently.

You know your business best.
As customer expectations are evolving, how you position your company in the marketplace is critical to exceeding those expectations.
We want to make the customer journey to you as seamless as possible.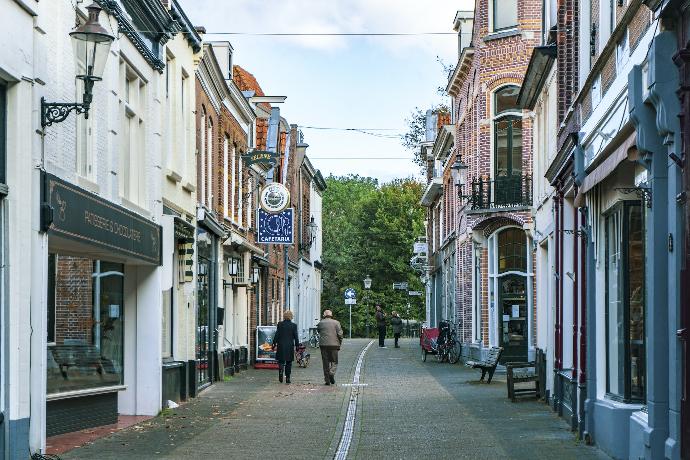 Who we help
Our clients are so conscientiously working in their businesses that they don't have capacity to work on their business. These are successful teams who are proactive about their company growth, but for whom marketing strategy is always at the bottom of the To Do list:
Micro businesses and small business owners who want to get the most out of their marketing efforts.

SMEs without a marketing department, who want a holistic review of their marketing spend and its effectiveness.
Week 1

Get Help

You complete our prep form and book an appointment
N.B. Our 45 minute 'getting to know you' session can only be booked on completion of our prep form

We get the ball rolling

We'll confirm costs and allocate a project manager
Week 2

Research & Planning
You share any changes to critical information at this point

We get to work
Our team take a view of your market position, your competition and review your current activity

Week 3

Strategy Appointment
You receive 'Your next steps' presentation
N.B. Your strategy appointment will last for 90 minutes unless otherwise agreed and consists of presentation and review of 'Your next steps' proposal

We share ideas
We recommend activity that will make your investment in marketing go further by enhancing your existing efforts or developing a significant new strategy, as determined from our fresh perspective
Week 4

Marketing Plans
Your 'Help is here' session plots the activity you'd like to proceed with, if required.

N.B. Your 'Help is here' session/s duration will be determined by the volume of activity you wish you to proceed with, these will be agreed in your strategy appointment

We plan projects

Liaising with your preferred existing supplier network, and recommending specialists if needed
What you gain
This process incorporates insight from our team of specialists (as appropriate), and delivers a fresh perspective for how to maximise your company marketing.
Direction for your plans to make them efficient and effective.

Improved understanding of the options available to you.

No-obligation costed proposals for the activity you wish to proceed with.

Access to full studio support with a dedicated project manager for future activity as required.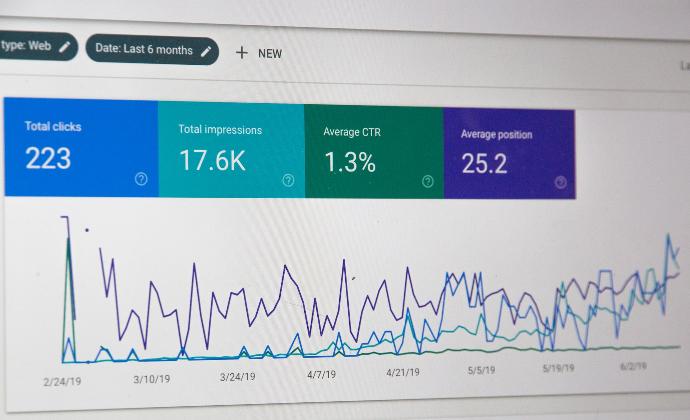 Book a Business BOOST Review with us today

(Please allow 20 mins to complete the prep form)