Production

Supplying your Print Assets, Websites & Social Media.

Are you searching for professional and high-quality production services to enhance your marketing materials?
There is no substitute for exceptional production standards in driving successful marketing campaigns and creating a strong brand presence. Our team is here to provide you with comprehensive production solutions that encompass printed assets, websites, and social media to elevate your marketing efforts.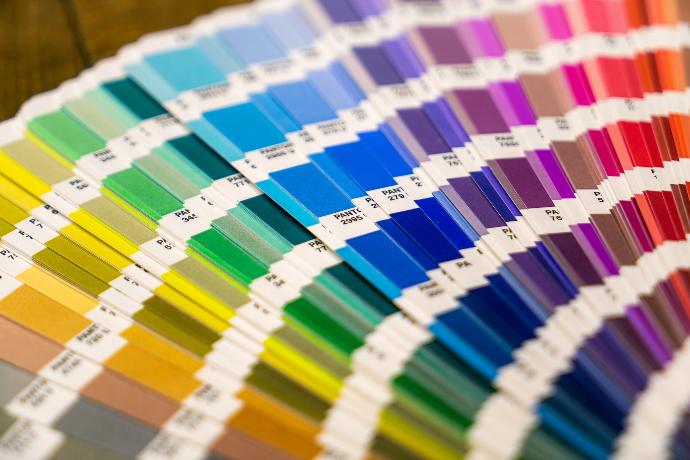 Printed Assets

PSST! Marketing specialises in creating visually stunning and impactful printed assets that leave a lasting impression. From brochures and flyers to business cards and banners, we ensure that your printed materials reflect your brand identity and effectively communicate your message. Our team of designers and copywriters collaborate to develop engaging and compelling content that resonates with your target audience. With attention to detail and a focus on quality, we deliver printed assets that captivate, inform, and inspire action.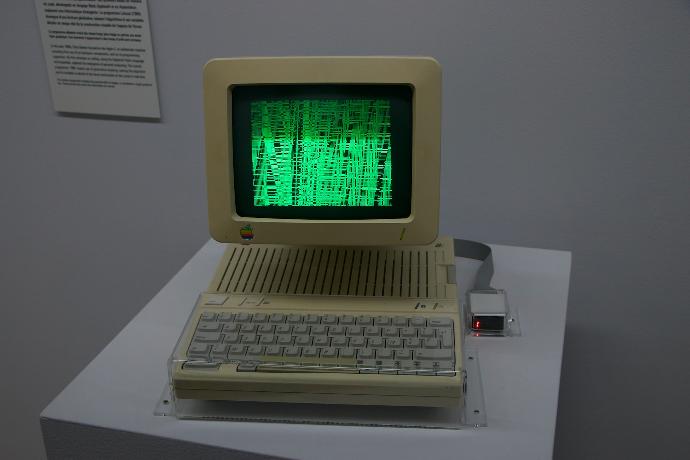 Websites

In today's digital landscape, a well-designed and user-friendly website is essential for business success. At PSST! Marketing, we offer website production services that combine aesthetics with functionality. Our team of web designers and developers creates customised websites that not only look visually appealing but also provide a seamless user experience. We ensure that your website is responsive, optimised for search engines, and aligned with your branding guidelines. Whether you need a simple brochure site or a robust e-commerce platform, we have the expertise to bring your vision to life.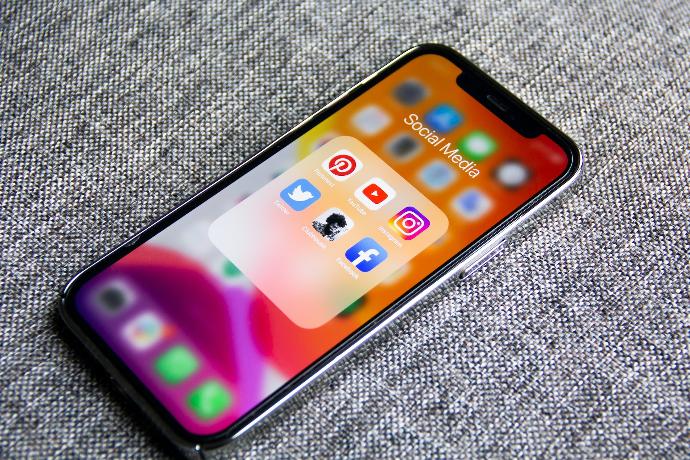 Social Media

Harnessing the power of social media is vital in today's connected world. PSST! Marketing offers comprehensive social media production services to help you establish a strong online presence. We develop engaging content, create eye-catching visuals, and manage your social media accounts across various platforms. From crafting compelling posts to running targeted ad campaigns, we ensure that your social media presence aligns with your brand identity and resonates with your audience. By leveraging social media, we help you build brand awareness, engage with your customers, and drive traffic to your website.
Why Choose PSST! Marketing for Production

Professional Expertise: Our team of production specialists possesses extensive experience in creating high-quality marketing materials across various mediums. We stay updated with the latest industry trends and technologies to deliver cutting-edge solutions that meet your unique needs.

Attention to Detail: We understand the importance of attention to detail in production. From colour accuracy to paper selection and website responsiveness, we ensure that every aspect of your marketing materials is meticulously executed. Our commitment to quality shines through in the finished products we deliver.

Creative Solutions: At PSST! Marketing, we thrive on creativity. Our team of designers, developers, and content creators work collaboratively to bring innovative and engaging solutions to life. We aim to differentiate your brand from the competition and captivate your audience through visually appealing and compelling production.

Customised Approach: We recognise that every business has unique requirements. Our production services are tailored to meet your specific needs, goals, and target audience. We take the time to understand your brand and develop solutions that align with your overall marketing strategy.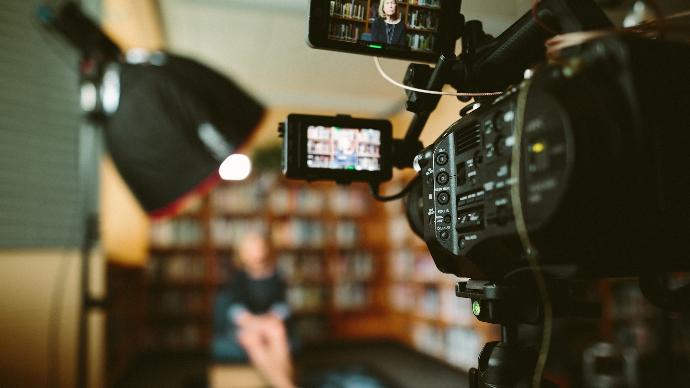 ​Don't settle for subpar production. Partner with PSST! Marketing to enhance your marketing materials with exceptional printed assets, stunning websites, and engaging social media presence. Contact us today to elevate your brand and make a lasting impression on your audience.