Ideas

Giving you Innovation, Insight & Easy Wins.

Are you searching for innovative ideas to revolutionise your marketing strategies?
Here at PSST! Marketing we understand the power of ideas in driving successful campaigns and helping businesses thrive. Our team is here to provide you with fresh insights, innovative solutions, and easy wins that will elevate your marketing efforts to new heights.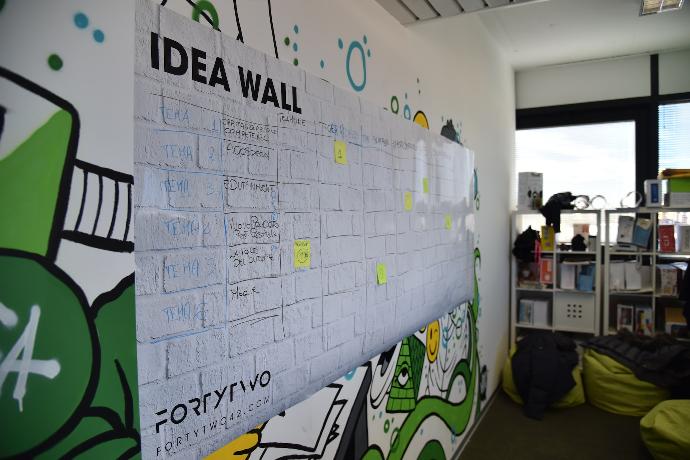 Innovation
At PSST! Marketing, we embrace the spirit of innovation. We believe that standing out from the competition requires thinking outside the box and exploring new possibilities. Our team is constantly pushing the boundaries to discover unique and creative approaches that will capture the attention of your target audience. We strive to create marketing strategies that are fresh, memorable, and impactful. By incorporating innovative ideas into your campaigns, we ensure that your brand stands out from the crowd and leaves a lasting impression.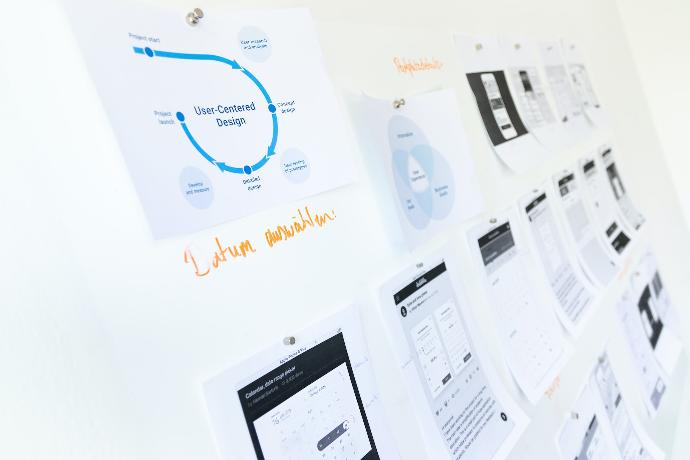 Insight
Insight is the key to unlocking the potential of your marketing initiatives. Our team at PSST! Marketing is dedicated to gaining a deep understanding of your business, industry, and target audience. We conduct extensive research and analysis to uncover valuable insights that will inform our strategies. By leveraging data-driven insights, we can tailor your marketing campaigns to resonate with your audience on a deeper level. Our goal is to connect with your customers, address their pain points, and deliver solutions that truly make a difference.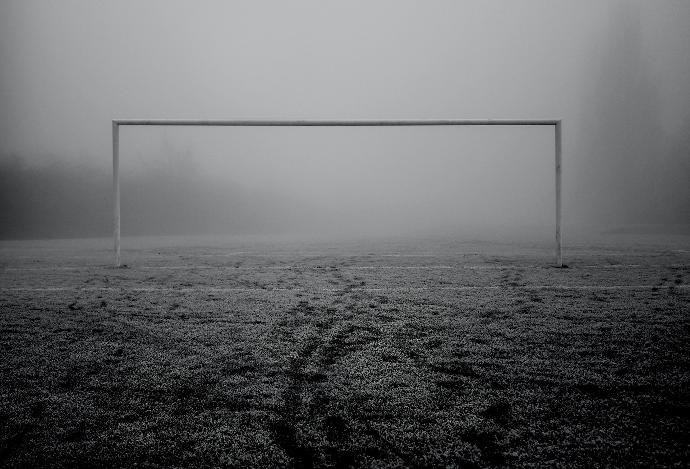 Easy Wins
While innovation and insight are crucial, we also recognise the importance of easy wins. Quick wins can provide a significant boost to your marketing efforts and help you achieve immediate results. Our team identifies low-hanging opportunities and strategic optimisations that can be implemented swiftly to generate quick wins. These easy wins not only improve your marketing performance but also build momentum for larger, long-term initiatives. We believe in striking the right balance between innovation and easy wins to drive consistent growth for your business.

Why Choose PSST! Marketing for Ideas

Creative Thinking: We thrive on creativity and out-of-the-box thinking. Our team is always brainstorming and exploring new ideas to ensure that your marketing campaigns break through the noise and captivate your audience.

Data-Driven Approach: We don't just rely on guesswork. Our strategies are grounded in data and insights. We analyse market trends, consumer behaviour, and industry benchmarks to develop informed marketing strategies that drive results.

Tailored Solutions: We understand that every business is unique. Our solutions are tailored to meet your specific needs, goals, and target audience. We take the time to understand your business and develop strategies that align with your brand identity and objectives.

Proven Results: PSST! Marketing has a track record of delivering exceptional results for our clients. We have helped businesses across various industries achieve their marketing goals and exceed their expectations. Our expertise, combined with our passion for innovation, ensures that you are in safe hands.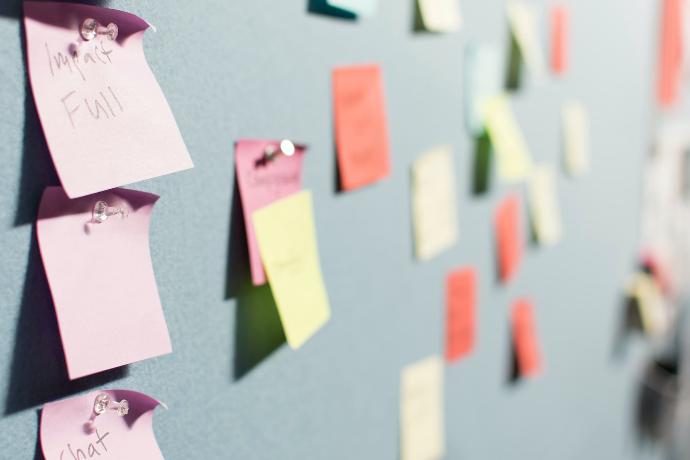 Don't settle for ordinary marketing ideas. Partner with PSST! Marketing to unlock the power of innovation, gain valuable insights, and achieve easy wins that will propel your business forward. Contact us today to ignite your marketing strategies and pave the way for extraordinary success.​